Who are the Trustees?
Chairman Grant Kiddle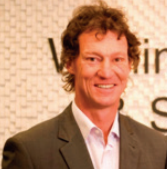 Grant is the Chairman of The Surgical Research Trust. He is an orthopedic surgeon based at wellington hospital and consulting out of Wellington orthopedic and sports surgeons on the Bowen Hospital campus. He has been a Trust member since 2007 and Chairman since 2014, taking over from founder Prof Geoffrey Horne. Grant is a passionate supporter of surgical research, in particular assisting young researchers starting out or in the early stages of their research career.
Geoffrey Horne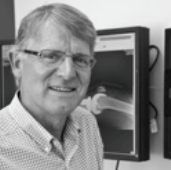 Geoffrey Horne is the former Chair and founder of The Surgical Research Trust. Geoffrey set up the Trust initially to support the development of research in the Department of Surgery of the Wellington School of Medicine. Today the Trust also supports research in several surgical departments throughout New Zealand. In 2010 he received the Insignia of an Officer of the New Zealand Order of Merit for services to medicine. He is a qualified orthopaedic surgeon and was Clinical Professor of Surgery at the Wellington School of Medicine and Health Science for more than 20 years - the only orthopaedic surgeon in New Zealand to hold this position. He also was the President of the New Zealand Orthopaedic Association, where he worked to secure extra funding for the Orthopaedic Joint Replacement Initiative.
Rex Nicholls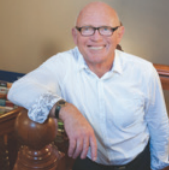 Rex is a civil engineer who has been involved in property and now part owns CQ Hotels Wellington. He was a Wellington City Councillor for 12 years, and has had a long involvement in Wellington's community, particularly around saving heritage buildings. He was asked to join the Surgical Research Trust to provide a channel to the business community. He believes in supporting young people who will make a difference.
Dan Ormond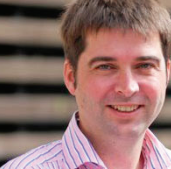 Dan has been a trustee for over twelve years now, but the vital role of the Trust has really come to the fore in recent years for him. Whether it's the bear his daughter received after being admitted to the paediatric ward at Wellington Children's Hospital, or the research work into injuries on artificial turf vs. grass that he believes will benefit his sports obsessed son.
Dan is a communications and media relations practitioner with over 25 years' experience in helping organisations make sure that what they want to be heard is heard and understood by the people they want to reach. Those organisations range from large multinational corporations to community not-for-profit organisations.
Julie Millar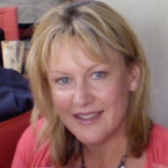 Julie Millar is the Surgical RMO co-ordinator at Wellington Hospital and has been involved in the Trust since its launch, initially as the Trust's secretary and later was appointed a Trustee. Julie played a pivotal role in working with the Trust's sponsors, evolving the Hospital Bear project which initially launched at Wellington Hospital and later expanded to Hutt, Christchurch and Waikato Hospitals. This project has brought significant funding support for surgical research projects as well as gifting bears to hundreds of pediatric surgical patients - a positive project for all involved. Julie is passionate about the work of the Surgical Research Trust in an environment where funding for research is competitive and in short supply.
Robin Buxton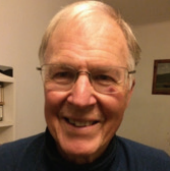 Robin Buxton was admitted as a solicitor over 50 years ago but is now retired from day to day office work to spend more time on community interests. He has founded, and sits on several community, environmental and charitable trusts and organization's promoting public good. Robin makes his expertise and experience freely available to these groups and our Trust.
John Groom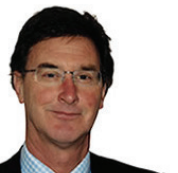 John Groom is a Wellington general surgeon with particular interest in Colorectal Surgery, consulting from Wakefield & Boulcott and Hutt Hospitals. John is heavily involved in registrar teaching and training, and being a strong supporter of registrar research, led him to join the Trust in 2010